Outpatient Behavioral Health and Substance Abuse Provider
Watch our introduction video to learn how the process works to get started with treatment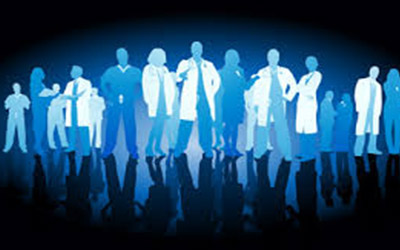 Professional Services
Offering a wide range of outpatient counseling and rehabilitative mental health and substance abuse treatment services. Currently our agency primarily offers Intensive Family Intervention (IFI) for children and adolescents.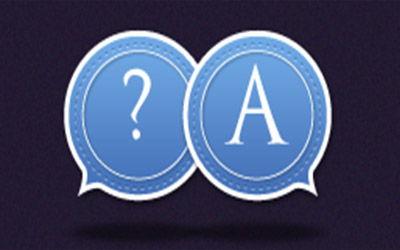 Fequently Ask Questions
Get answers to the questions that you may have about Progressive Consumer Counseling Services, LLC. Feel free to contact us if you do not find the answers to your questions. We are here to help and inform you.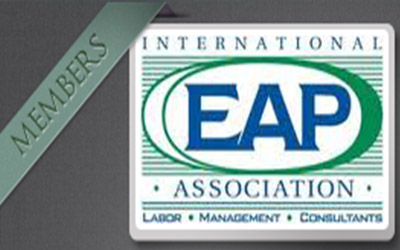 Progressive News
Progressive is a member of Employee Assistance Professionals Association. The Employee Assistance Professionals Association (EAPA) is the world's largest, oldest, and most respected membership organization for employee assistance professionals.
Come try our Virtual Reality Experience to assist with your Mental Health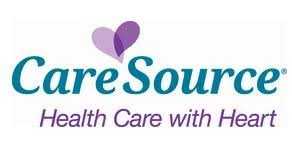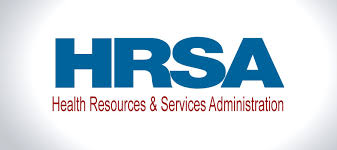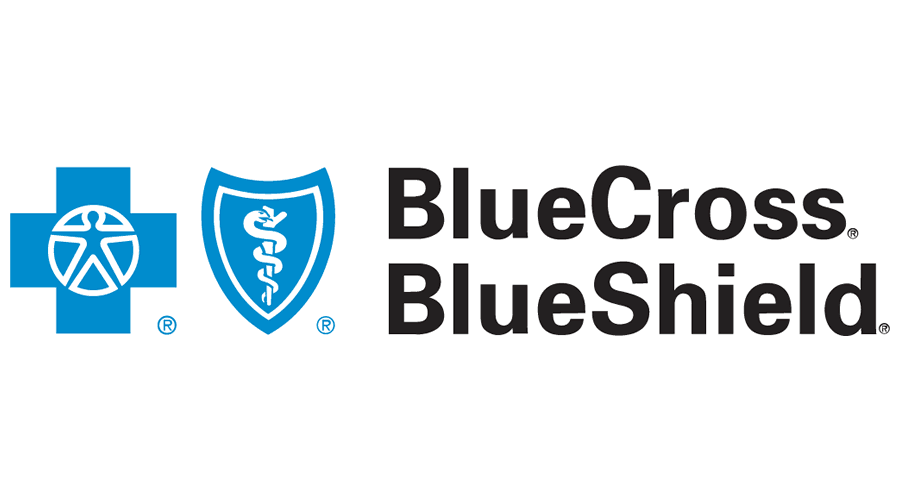 We are excited to announce that we can now provide free counseling services to uninsured individuals that has been diagnosed with COVID-19 under the Families First Coronavirus Response Act and the Coronavirus Aid, Relief, and Economic Security (CARES) Act.


Meet Our Company
Progressive Consumer Counseling, LLC.6175 Old National Hwy Suite 420
College Park, GA 30349
Call Us
Tel. 404-209-1209
Fax. 404-209-1206